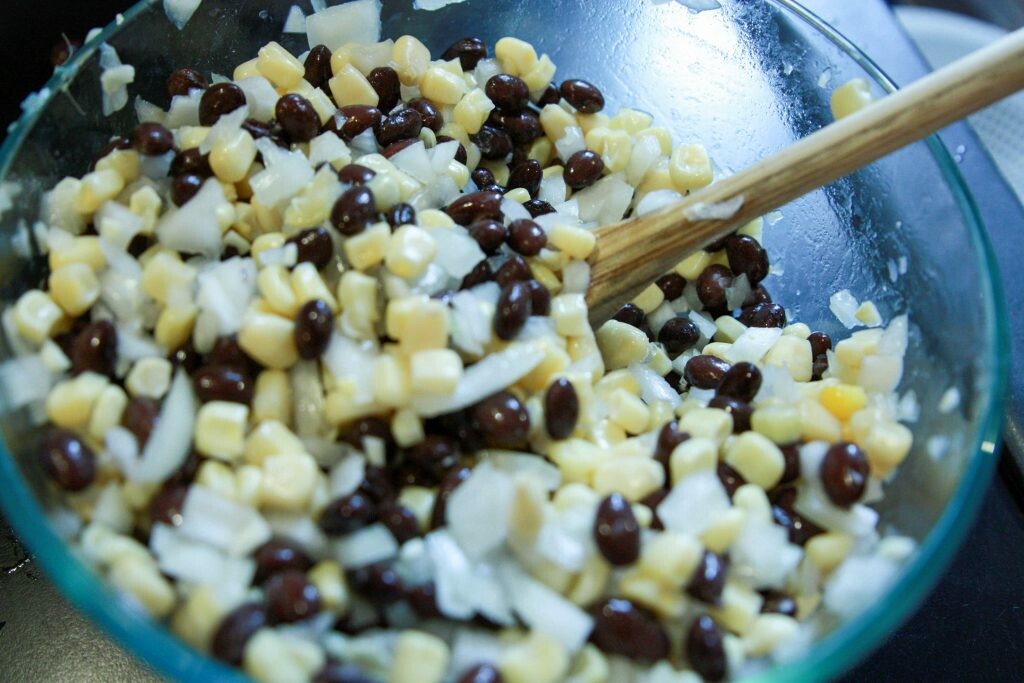 On a taco, in a stir fry, in scrambled eggs, over nachos, with a spoon…Dr Seuss would be all over this, ya'll. This salsa/relish/salad hybrid is what your mains have been waiting for. Let's talk about it.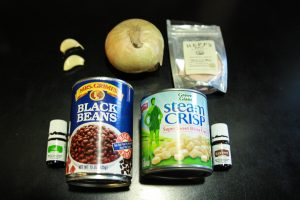 Drizzle a tablespoon or two of olive oil over the bottom of a medium sized bowl and hit it with 2 drops of Young Living Black Pepper Vitality essential oil, then 2 of Lime Vitality essential oil. Give that a few stirs with your wooden spoon and let it get comfy. We use the olive oil to evenly spread the essential oil out so it is more evenly distributed through the mix. Nobody likes to taste ONLY one spice – and these oils are potent so let's get them spread out, shall we?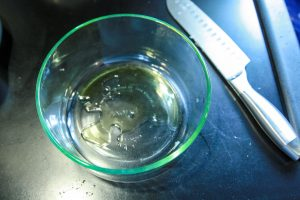 Chop up a small onion and two garlic cloves and throw that in the bowl. Mix well.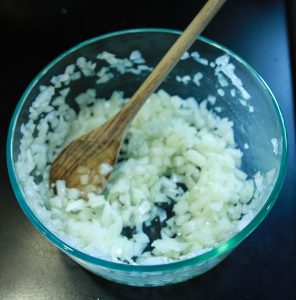 Empty a can of sweet corn and black beans in with the onion. You'll want to salt liberally here. I like at least a teaspoon, maybe more. Remember you already have the black pepper covered with your oil so let that do the work. Did you know that Himalayan Pink salt has a crazy amount of minerals your body needs? Eating good salt is an easy and great way to meet your body's mineral needs. Check it out.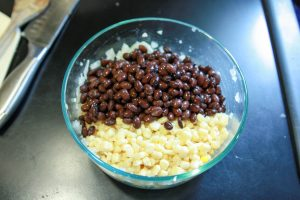 Mix it up and throw it in the fridge for a few hours to get happy. Overnight is even better. When you pull it out of the fridge, stir it up good again and give it a taste. Don't be afraid to hit it again with the salt to really make those flavors pop. When you're using a good sea or Himalayan pink salt, you don't have to get itchy about sodium levels. The benefit of that amount of minerals in the stuff FAR outweighs the sodium concern. Skip the Doritos tomorrow and you'll be way ahead on sodium. Salt at the table is the least of your worries.
Cheers!!
Are you asking yourself, "Where can I get some of those oils?" I'm here for you, friend. Contact me
Here
Category: Side
Cuisine: Mexican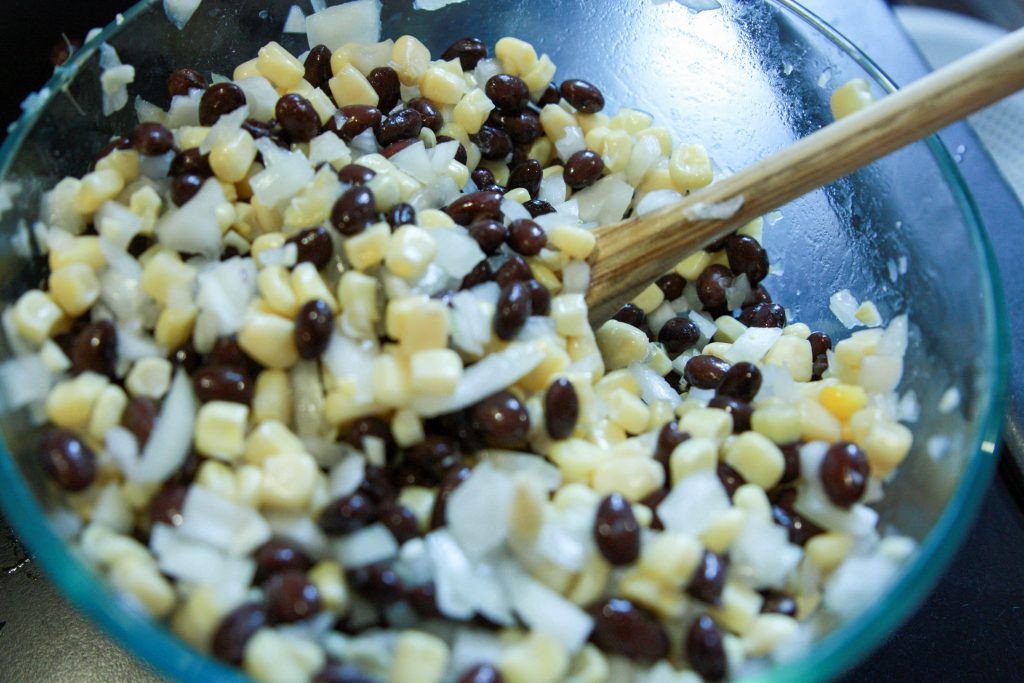 Ingredients
2 T Olive Oil
2 Drops Young Living Black Pepper Vitality Essential Oil
2 Drops Young Living Lime Vitality Essential Oil
1 Small Onion
2 Garlic cloves Minced
1 Can Sweet Corn
1 Can Black Beans
Instructions
Mix oils together in a large glass bowl
Chop onion and add to the bowl
Mince garlic and add to the bowl
Empty both cans into the bowl
Stir
Refrigerate at least 1 hour before serving (overnight is best)
I've created a free PDF download for you: Five Secrets About Essential Oils In 5 Minutes. They're in "The Scoop"!
Click Here to get it.